Astros place E. Gonzalez on DL, activate Fields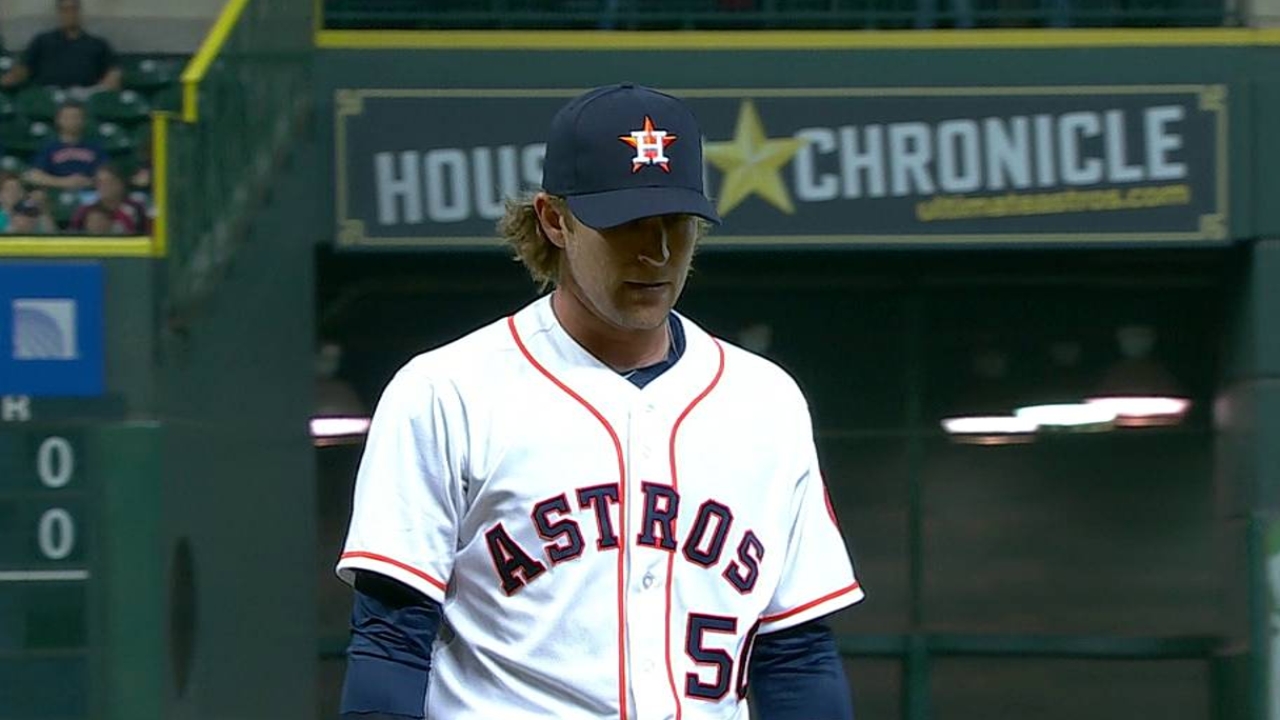 ANAHEIM -- Prior to the opener of their four-game set against the Angels, the Astros did a bit of reshuffling in the bullpen.
Right-handed reliever Edgar Gonzalez was placed on the 15-day disabled list and righty Josh Fields was activated to fill the roster spot.
Gonzalez, who has been dealing with shoulder soreness and was not available to pitch Thursday, was placed on the DL with a right shoulder sprain.
"It feels a little tight, sore," Gonzalez said. "They say I have a little inflammation."
Gonzalez said his shoulder only hurts when throwing, and that when he is idle it is pain-free. However, he has played catch in recent days, and although the shoulder was making slight progress, he understands the move.
"I tried to play catch and everything," Gonzalez said. "It feels much better, but there's still something in there, so they put me on the DL."
Astros manager Bo Porter added that the timing of everything made the move a logical and relatively easy decision.
"I don't think it was worse than we thought," Porter said. "It was just going to be a few days, and when you look at the number of days in which he hasn't pitched and with it going to be a few more days, it was probably better for him to take all the time he needs and not rush it back. Fields was at the point where he was at the end of his rehab and ready to go."
Gonzalez has not pitched since May 25 and has a 7.50 ERA on the year.
Fields, who finished his rehab assignment with Triple-A Oklahoma City, was sidelined with a right forearm strain. Fields has only pitched two-thirds of an inning for the Astros this season and has not allowed a run. He will be used in a variety of roles in the bullpen.
"He's done everything on his rehab assignment," Porter said. "He's pitched one inning, multiple innings, back to back. He'll be used in all those situations."
Although he missed his connecting flight, Fields was expected to arrive to Angel Stadium prior to game time and be available out of the 'pen.
William Boor is an associate reporter for MLB.com. This story was not subject to the approval of Major League Baseball or its clubs.