Porter, Astros surprised by Postolos resignation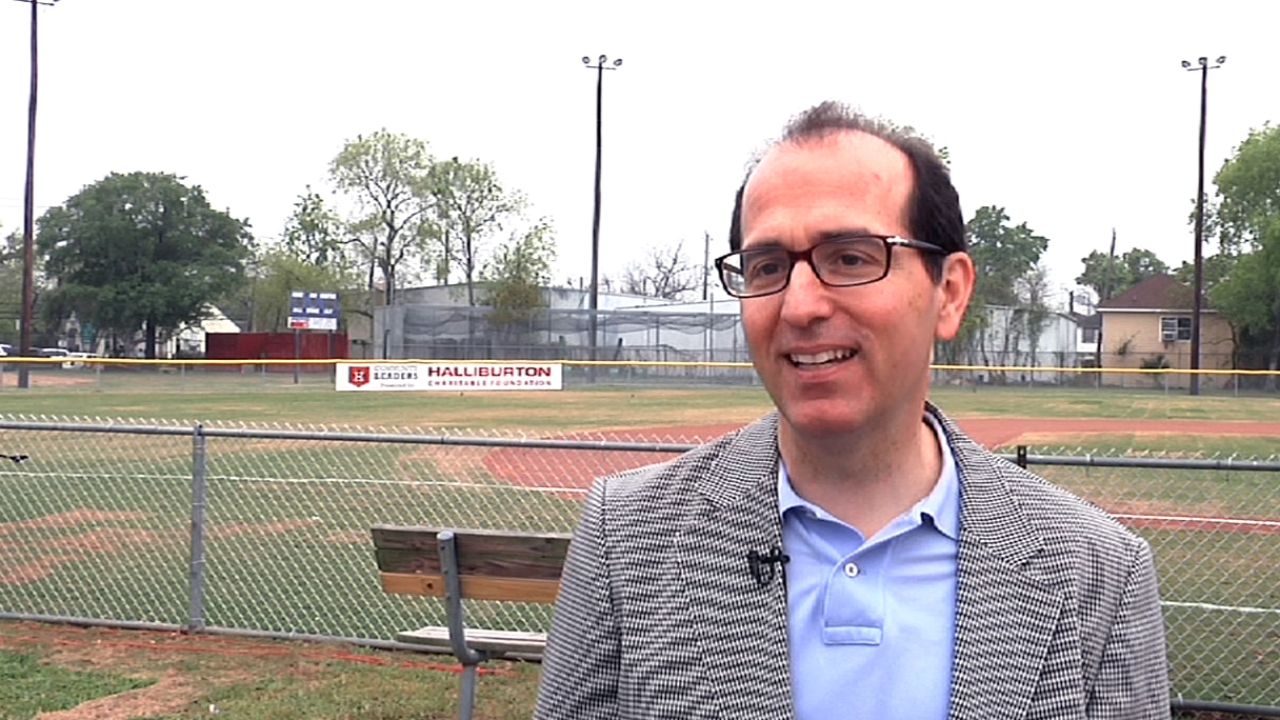 DETROIT -- Manager Bo Porter and the Astros players were as surprised as anyone upon hearing the news that team president and CEO George Postolos announced his resignation Monday afternoon.
The team had just arrived at Comerica Park, set to begin a six-game road trip with the first of three games in Detroit when they were informed.
"I was shocked," Porter said before his team's fifth straight loss, a 7-2 decision to the Tigers. "I got to the ballpark and the information was dropped on me. It's obviously completely out of my jurisdiction. I don't even know what happened and what led to his resignation."
Postolos had held his position since November 2011. He was instrumental in owner and chairman Jim Crane's acquisition of the franchise in May 2011, teaming with Crane to make it possible.
He was also the key figure in the Astros' rebranding this season, including new uniforms, colors and logo, according to a statement released by the team.
"It happened so soon into the season," said right-hander Lucas Harrell, who is slated to start Tuesday's game. "I think that's what caught a lot of people off guard is the quickness of it."
Others in the clubhouse chose not to get into it. Second baseman Jose Altuve said he had few thoughts on the matter, other than it also surprised him. Instead, he elected to focus on the team, which is trying to rebound from a 2-8 homestand.
Porter, speaking with the media prior to Monday's game, took the same stance.
"It's definitely something from an organizational standpoint that, these things happen in sports," Porter said. "It's all part of it and you let the people in charge of dealing with those situations … you let them deal with it."
Anthony Odoardi is a contributor to MLB.com. This story was not subject to the approval of Major League Baseball or its clubs.