Corporan gets back-to-back starts behind the plate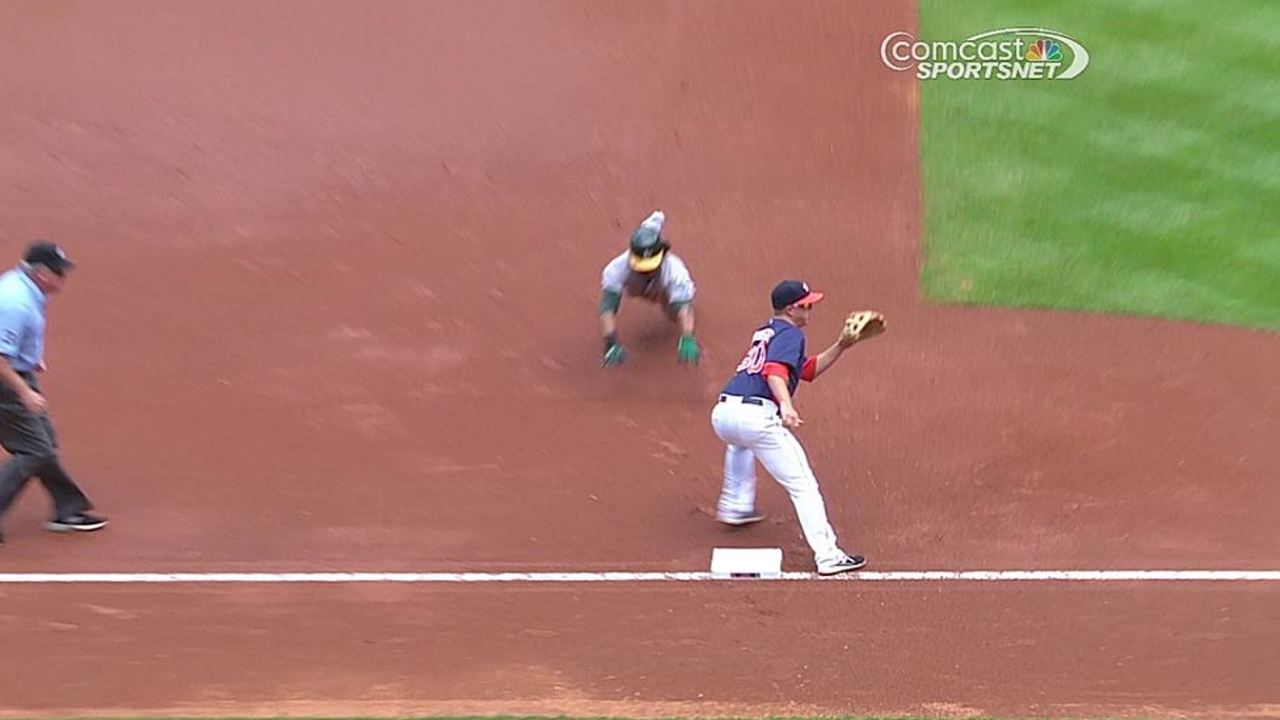 HOUSTON -- Carlos Corporan was behind the plate again for the Astros on Saturday for his second consecutive start. But it isn't only because Lucas Harrell is the starting pitcher.
"I've been catching Lucas Harrell, we feel comfortable with each other," Corporan said. "Every time they put me in the lineup, I try to give 100 percent."
"It was more designed to get Corporan back-to-back [starts]," Astros manager Bo Porter said. "After the long flight home, the 14-inning game; [Jason] Castro has been outstanding, but at the same time, I want to do everything that I can to keep him fresh throughout the course of the year."
Porter added that Castro would be back behind the plate for Sunday's series finale against the Tigers. Monday is an off-day.
"So it's like [Castro] is getting three days off in a five-day span, which is great," Porter said.
Glenn Sattell is a contributor to MLB.com. This story was not subject to the approval of Major League Baseball or its clubs.