Porter tries to always honor Robinson's memory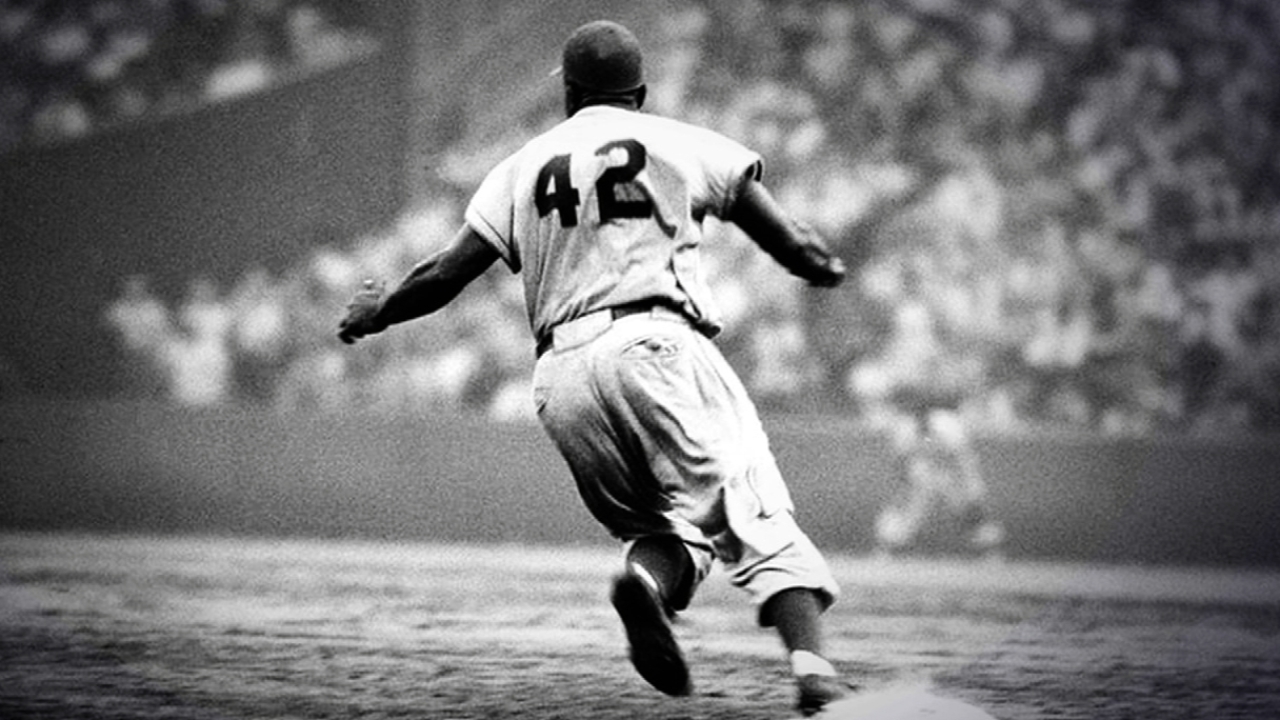 OAKLAND -- Bo knows Jackie Robinson.
Houston manager Bo Porter, who played parts of three seasons in the Major Leagues, including one with Oakland, knows he owes a lot to Jackie Robinson, who is being honored at all Major League ballparks on Monday and Tuesday.
In 1997, under the direction of Commissioner Bud Selig, Robinson's No. 42 was retired across all of Major League Baseball in an unprecedented tribute. As part of Monday's festivities, each player and coach on both sides of the field wore Robinson's number in his honor.
"It's always meaningful when this day comes around," Porter said. "For me, though, it's every day. I was able to play, coach and manage baseball because of him. He means a lot to this country and for me, I honor him every day."
Porter was part of the A's 2000 AL West Division team that eventually lost to the New York Yankees in five games in the ALDS.
Rick Eymer is a contributor to MLB.com. This story was not subject to the approval of Major League Baseball or its clubs.