Luhnow taking options into consideration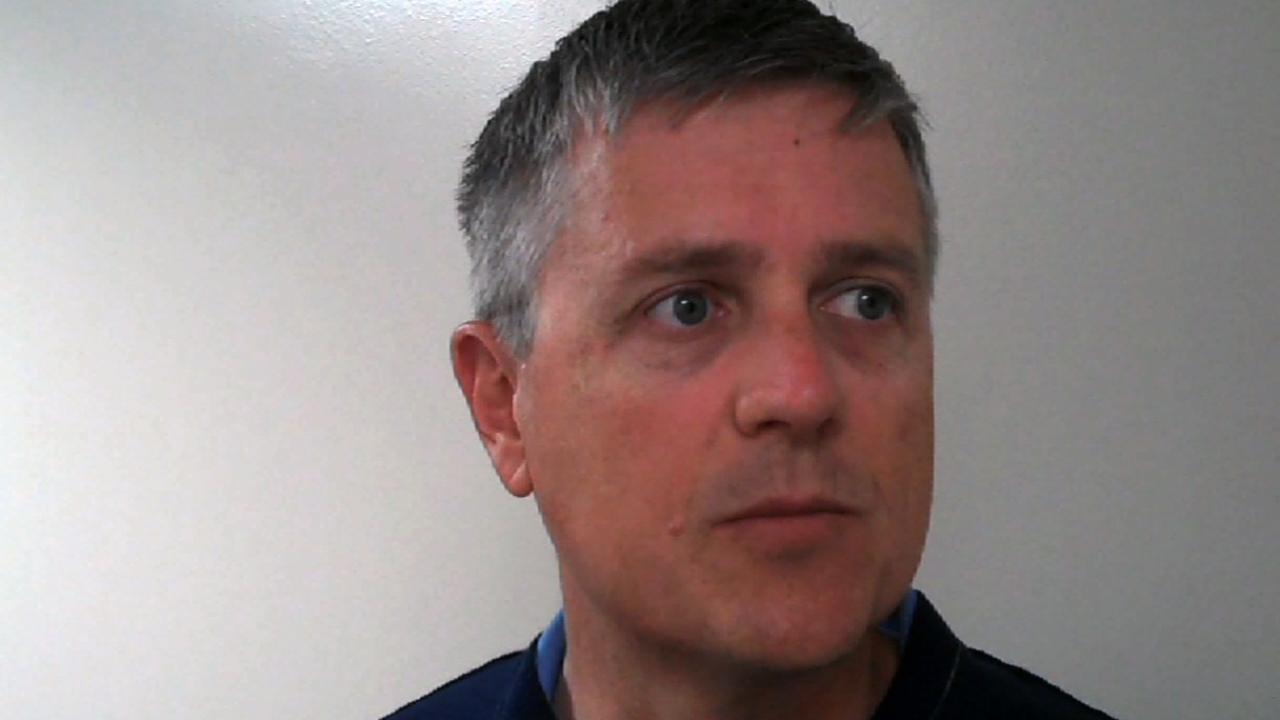 KISSIMMEE, Fla. -- When it comes to finalizing the 25-man roster, among the things the Astros are going to take into considering are options. Tyler Greene, Lucas Harrell, Philip Humber, Fernando Martinez, Justin Maxwell and Wesley Wright are out of them, but it appears that only Martinez isn't a lock to make the team among that group.
If the Astros optioned any of those players to the Minors, the players would have to clear waivers first, and the Astros would risk losing them.
"We're trying to pick the 25 best players to go help us win games right now," general manager Jeff Luhnow said. "If it's close, if it's a tie between two players and one's out of options and we believe we'll lose that player by trying to clear him through, that would be a consideration."
Luhnow expects the Astros to have a roster with plenty of versatility, with Martinez, Rick Ankiel, Jason Castro, Brett Wallace and Carlos Pena swinging from the left side of the plate and Chris Carter, Justin Maxwell, J.D. Martinez, Brandon Barnes and Brandon Laird swinging from the right side. Marwin Gonzalez and Carlos Corporan are switch-hitters.
"We want to have a really nice lineup against left-handed pitchers and a really nice lineup against right-handed pitchers," Luhnow said. "We can have some thump both ways and some speed both ways, and that's what we want. We want to get guys on and drive them in. Whether a lefty or right, it's going to play to our advantage."
One of the focuses this winter was adding pop to the lineup, and it's showed. The Astros ended Wednesday with 35 home runs, their most since hitting 48 in the spring of 2002.
"I don't think it's a fluke," Luhnow said. "We're going to see more home runs at Minute Maid Park this year out of our team than we did last year, and hopefully all over the American League West."
Brian McTaggart is reporter for MLB.com and writes an MLBlog, Tag's Lines. Follow @brianmctaggart on Twitter. This story was not subject to the approval of Major League Baseball or its clubs.