Biggio on hand at Astros camp to work with infielders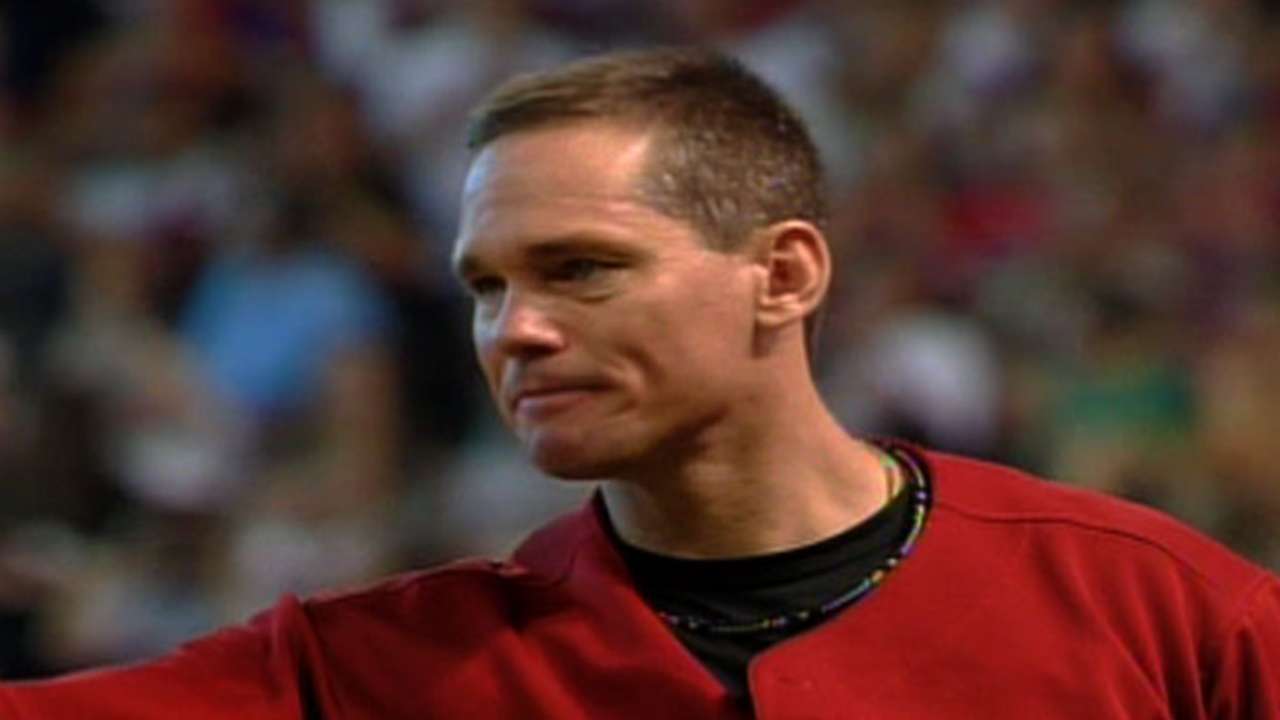 KISSIMMEE, Fla. -- Franchise icon Craig Biggio arrived in Astros camp Wednesday and will spend the next five days working with the organization's infielders.
Biggio was working with the Major League club on Wednesday, but he will stay behind to work with the Minor Leaguers on Thursday, when the Astros travel to Viera, Fla., for another tilt against the Nationals. As for his schedule the remainder of the week, Biggio simply plans to go wherever the organization feels his services would be most beneficial.
"I'll be wherever they need me to be," Biggio said. "If they need me to go on the other side [with the Minor Leaguers] while they're here, that's fine too. It's whatever they need, whenever they need it. I like to get out and about and see as many of these kids as I can."
Biggio, who has served as a special assistant to the general manager since his retirement following the 2007 season, said he has no immediate plans to pursue a Major League coaching career -- but he certainly didn't rule it out.
"You never know what tomorrow's going to bring, but I'm happy with what I'm doing now and the role I'm doing now," Biggio said. "I've enjoyed working with [general manager] Jeff [Luhnow] in the process, and the stuff we've been able to do in getting this organization back to where we need to get it back to -- and that's the most important thing."
Paul Casella is a reporter for MLB.com. Follow him on Twitter @paul_casella. This story was not subject to the approval of Major League Baseball or its clubs.