Busy early in offseason, Astros may not be done
Club reportedly interested in Beltran, while possibly seeking another starter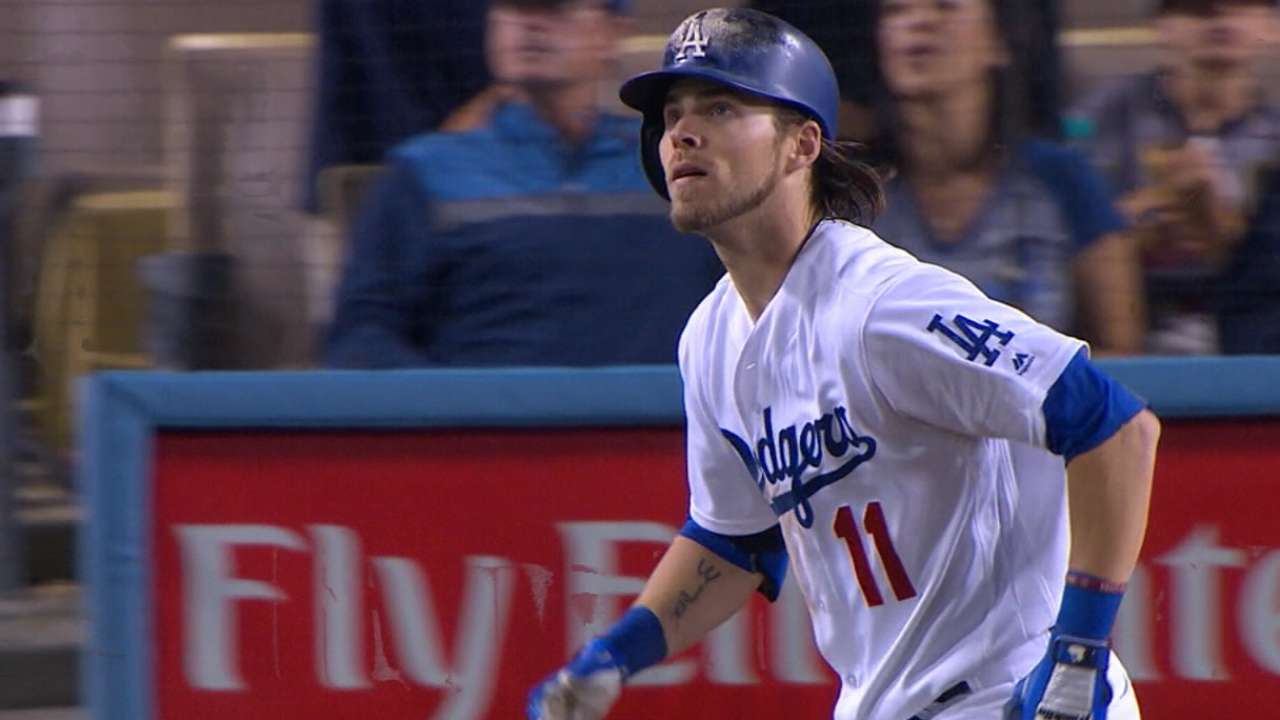 HOUSTON -- In the span of 48 hours this week, the Astros acquired a starting pitcher, starting catcher and starting outfielder -- removing three major tasks from their offseason to-do list. They might not be done.
Wednesday's signing of pitcher Charlie Morton, Thursday's trade with the Yankees to acquire catcher Brian McCann and the team's subsequent four-year deal with free-agent outfielder Josh Reddick fulfilled general manager Jeff Luhnow's promise that the Astros would move fast this offseason.
• Astros acquire McCann from Yankees | Astros, Reddick agree to 4-year deal
All three moves should help Houston moving forward, especially if Morton and Reddick stay healthy. So what's next?
There were several reports Friday the Astros were still interested in free-agent outfielder Carlos Beltran, who spent the second half of the 2004 season with the club and became a playoff hero. The Astros could still be in the market for another starting pitcher, though it's unclear how willing they'd be to put together a package to acquire Chris Sale of the White Sox or Chris Archer of the Rays. The Astros have enough prospects to make a significant trade, though, if it gets to that point.
Video: McTaggart on Astros acquiring McCann, Reddick
Even if they don't make another move, the Astros have put themselves in position to get to the playoffs in 2017. They'll have a full season of Alex Bregman and Yulieski Gurriel, while Jose Altuve, Carlos Correa and George Springer anchor the offense.
Don't forget Evan Gattis, who was second on the team in OPS last season. Adding Reddick and McCann makes the lineup extremely deep and dangerous. McCann and Gattis give the Astros a pair of catchers who combined for 52 homers last year. The Astros claimed Norichika Aoki off waivers earlier this month, too.
When it comes to pitching, Morton -- who pitched in only four games this past season after tearing his hamstring running the bases with the Phillies -- doesn't move the enthusiasm needle much for some, but the club hopes he fills the veteran middle-of-the-rotation starter role held last year by Doug Fister.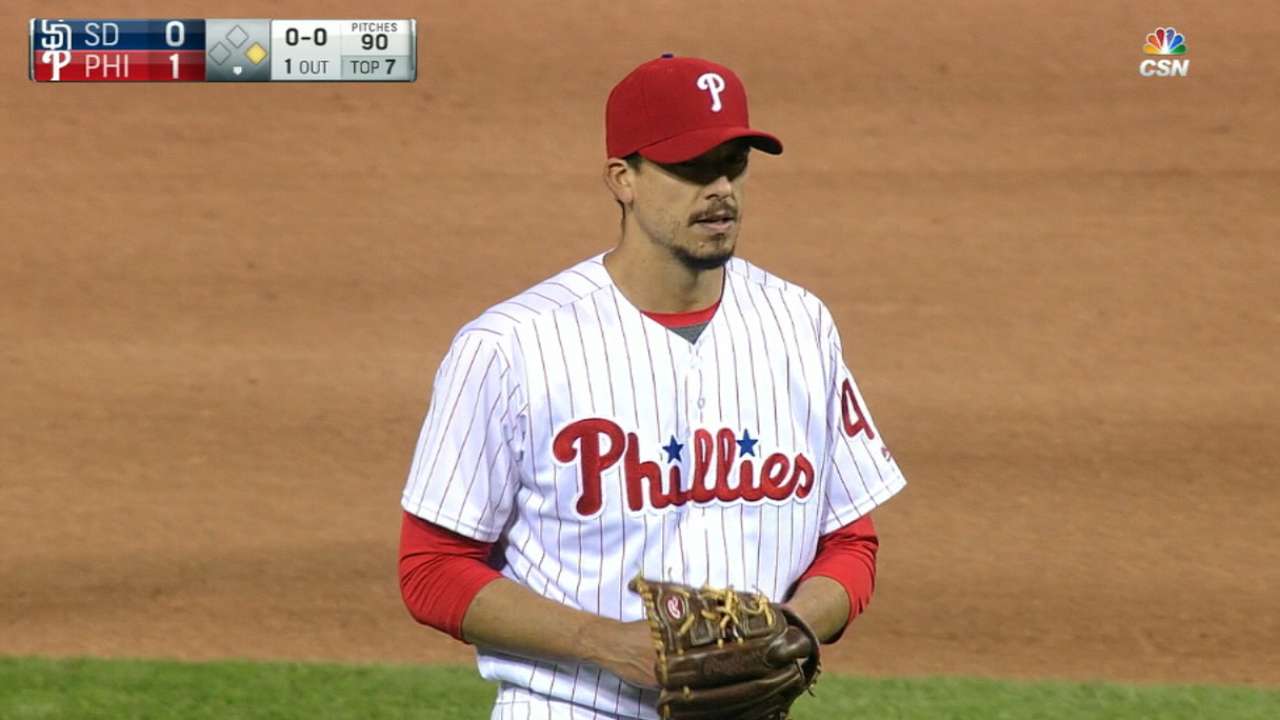 Even if the Astros don't land another starter, they could enter spring feeling good about a possible Dallas Keuchel resurgence, a healthy Lance McCullers and a more confident and prepared Joe Musgrove. Steady Collin McHugh remains a key piece to the rotation as well.
Sure, trading for Sale or Archer would give them another ace to pair with Keuchel, but the price might be too much for the Astros to swallow. Would they want to disrupt their young core by trading Bregman? Unlikely.
What we do know is the Astros realize their window to contend in the American League is now. Owner Jim Crane has opened his wallet for significant deals in the past few months for Gurriel (five years, $47.5 million), Morton (two years, $14 million, plus incentives) and Reddick (four years, $52 million). And the Astros will pay $11.5 million in each of the next two years to McCann, who will see the Yankees pay the remaining $34 million on his deal. The payroll should top $100 million next season.
The impact of McCann and Reddick (whose signing has yet to be announced) and the leadership they'll add to the clubhouse should be an important benefit of the acquisitions. Adding veteran leadership was another one of the club's goals for an offseason that's shaping up to raise hopes and expectations in Houston.
Brian McTaggart has covered the Astros since 2004, and for MLB.com since 2009. Follow @brianmctaggart on Twitter and listen to his podcast. This story was not subject to the approval of Major League Baseball or its clubs.