MLB.com Columnist
Richard Justice
Luhnow confident in Astros' to-do list
Decisions await for rotation, catcher, outfield, first base
SCOTTSDALE, Ariz. -- For the Houston Astros, the bottom line hasn't changed. Missing the playoffs in 2016 was hugely disappointing. Big picture? This franchise is still in a great place.
"We feel like we're going to be in contention every year for the foreseeable future," Astros general manager Jeff Luhnow said Tuesday at baseball's annual General Managers Meetings. "The reality is that every season is going to turn out differently than you expect."
And the devil is in the details.
Had his top two starting pitchers, Dallas Keuchel and Lance McCullers, not gotten hurt, the Astros might have made a second straight postseason appearance. Luhnow is confident both are healthy, which shortens his offseason shopping list.
"They're going to be fine," he said. "They both obviously had issues this year, but both are on a trajectory to be 100 percent and have a normal offseason and help us win games next year.
"We feel like Keuchel is a top-of-the-rotation guy. We feel like McCullers is. We've got two guys who could arguably be a No. 1. Would we like to add to that? Absolutely. We're certainly looking at the starting-pitching market, and we're going to try to address that. If we don't acquire a 1 or a 2 this offseason, I don't feel it will be a disappointment necessarily. It depends on what else we do."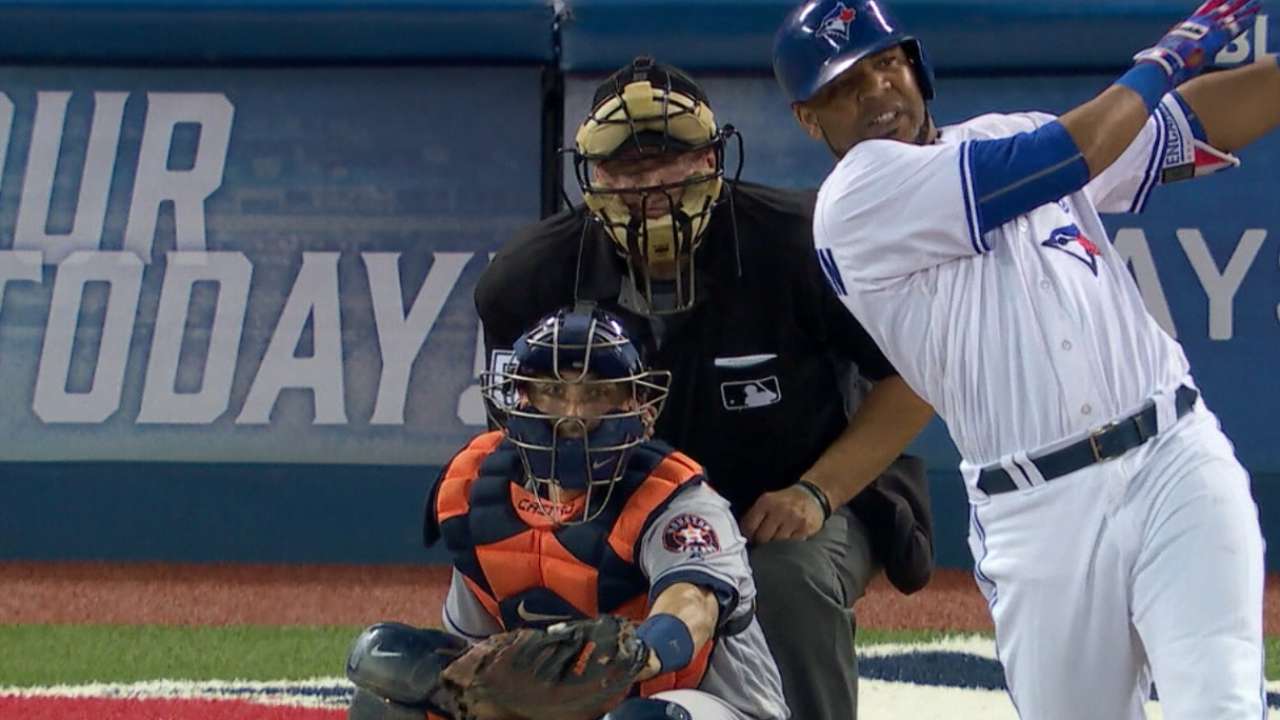 Here's the rest of the Astros' to-do list:
Catcher
Luhnow expects Evan Gattis (32 home runs, .826 OPS in 2016) to be the starter, but would like to acquire someone to split the workload.
"Evan's going to catch for us, and we need another catcher," Luhnow said. "He did a nice job catching for us [starting 49 games]. I think he can handle the demands of everyday catcher. He showed the capability to go out there and play regularly in that position and still contribute offensively. He's a great piece to have, and we need to complement him with another catcher."
Outfield
Luhnow is sorting through the availability for both center fielders and left fielders. However, the newly acquired Norichika Aoki is penciled in for most of the playing time in left against right-handed pitching.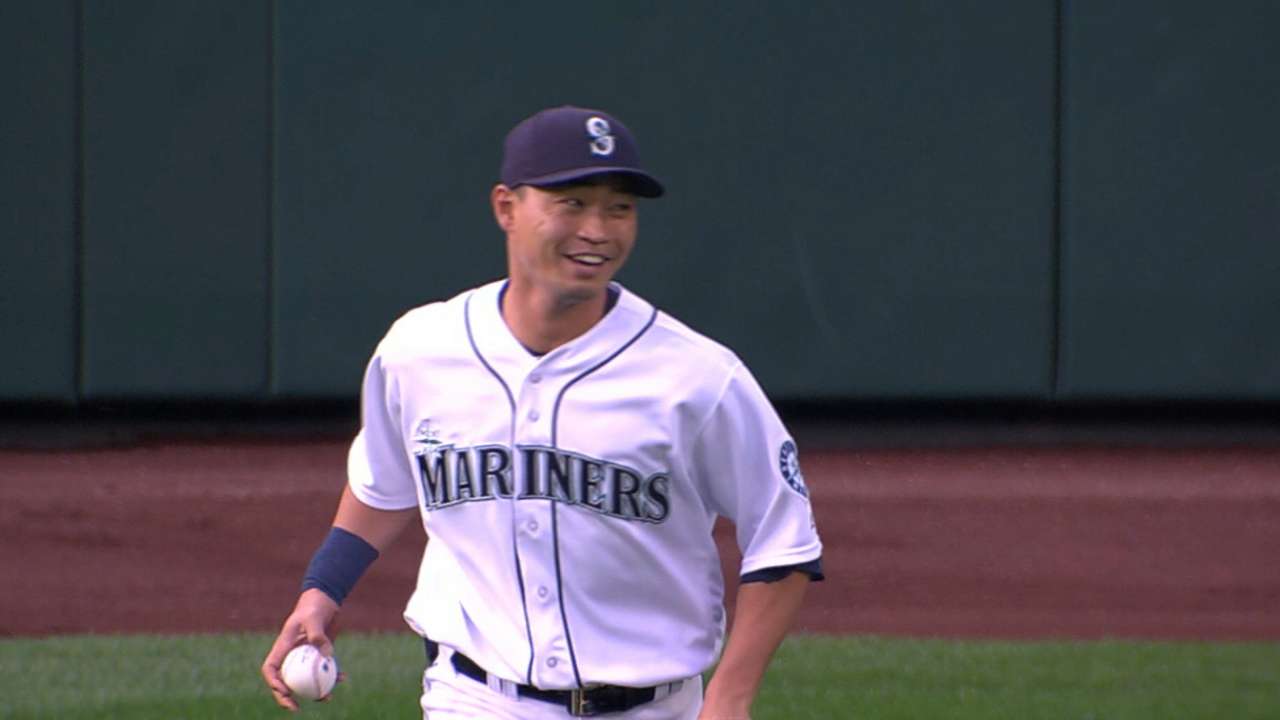 First base
Perhaps Luhnow's biggest decision will be at first base. His top prospect, A.J. Reed, hit .164 in 122 Major League at-bats last season. Reed will be given an opportunity to make the club in Spring Training, but Yulieski Gurriel (.262 batting average in 130 at-bats) could slide into the starting role.
Luhnow is cautioning patience at Reed's struggles.
"He's an exciting player that needs to demonstrate he can do in the big leagues what he did in the Minor Leagues," Luhnow said. "We can't hand anybody the position and expect them to play at the level we need next year. But he'll certainly have an opportunity to make our club and continue the success he had in the Minor Leagues."
Richard Justice is a columnist for MLB.com. You can follow him on Twitter @richardjustice. This story was not subject to the approval of Major League Baseball or its clubs.