MLB Network to profile history of Astrodome
'The Eighth Wonder of the World' will premiere Dec. 15 at 8 p.m. CT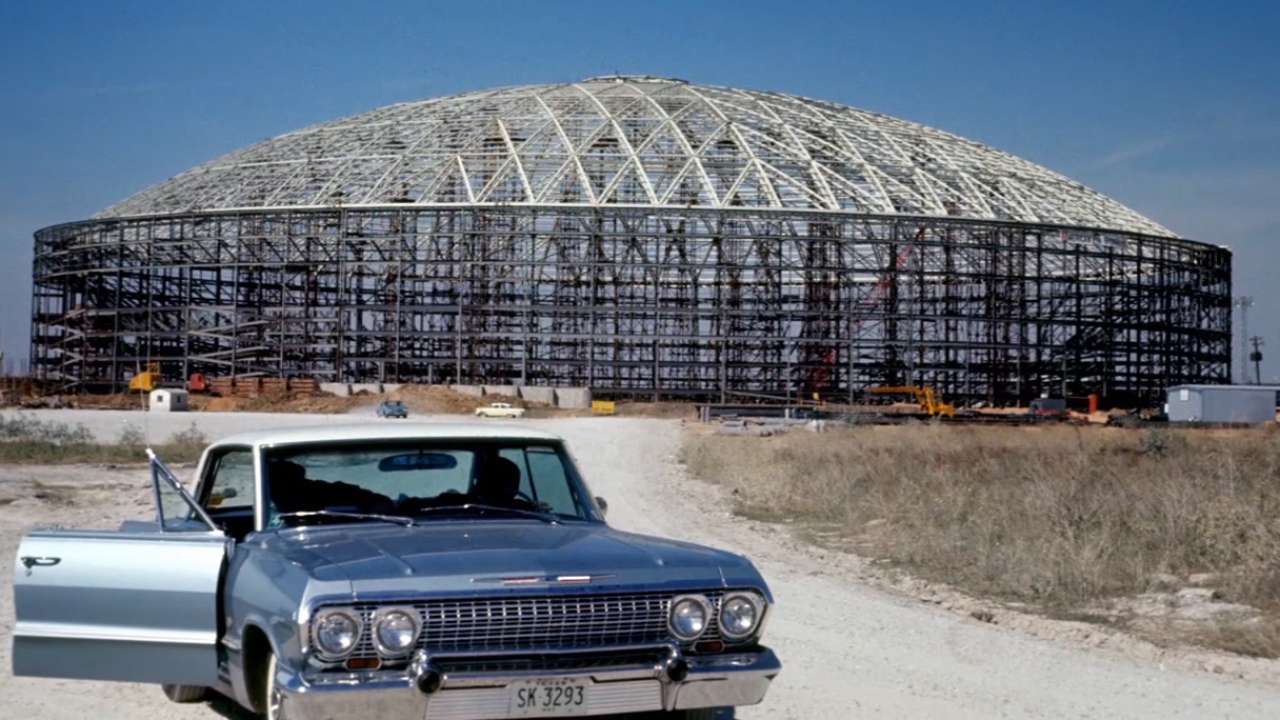 HOUSTON -- A half-century after its opening changed the way fans would watch sports forever, the iconic Astrodome will have its greatest moments relived and its place in history examined in an hour-long documentary to air on MLB Network at 8 p.m. CT on Dec. 15.
Marking the 50th anniversary of the Astrodome's opening in 1965, "The Eighth Wonder of the World," narrated by award-winning actor and Houston native Dennis Quaid, will take a look at the Astrodome's place in history as one of the great innovations of the 20th century.
Featuring interviews with President George H. W. Bush, Houston native and award-winning news anchor Dan Rather, baseball Hall of Famer Nolan Ryan, tennis Hall of Famer Billie Jean King and original Astros Jimmy Wynn and Larry Dierker, the program documents the history of the Astrodome, from Judge Roy Hofheinz generating the idea of this futuristic stadium to the Astros' dramatic six-game 1986 National League Championship series against the New York Mets.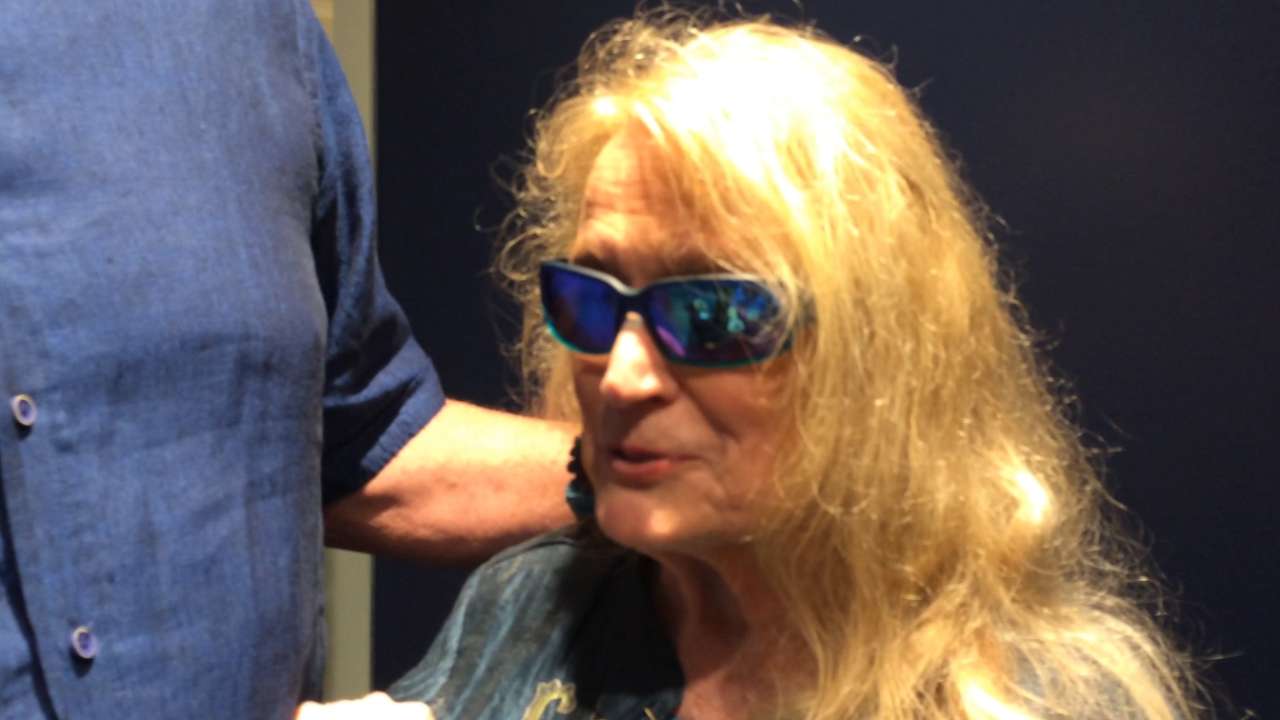 The program details how the Astrodome was not only home to baseball games, but to all different kinds of events, including the "Game of the Century" featuring Elvin Hayes and the Houston Cougars ending UCLA's 47-game winning streak, and the "Battle of the Sexes" featuring the nationally televised tennis match between King and Bobby Riggs in 1973.
"The Eighth Wonder of the World" covers how the Astrodome hosted thousands of refugees from Louisiana following Hurricane Katrina, and Harris County Judge Ed Emmett discusses the potential of saving this iconic stadium from destruction.
MLB Network Presents, MLB Network's original series of documentaries and access-driven profiles hosted by Bob Costas, returns Dec. 10 at 7 p.m. CT with a look at the 1985 and 2015 Kansas City Royals' journeys to championships, and their impact on a city. Narrated by Costas, the one-hour program features Hall of Famer George Brett and teammates Danny Jackson, Darryl Motley, Bret Saberhagen, Frank White and Willie Wilson reliving Kansas City's first World Series title in 1985, and their joy watching the Royals return to the baseball mountaintop 30 years later.
An in-depth look at the man who Rolling Stone magazine dubbed "The Most Interesting Man in Baseball," Lenny Randle, will air at 8 p.m. CT on Dec. 11. Narrated by comedian and diehard Mets fan Jim Breuer, the program travels to Italy to spend time with Randle and discusses his role in some of baseball's strangest moments, including playing in "10 Cent Beer Night" at Cleveland Stadium in 1974, standing at the plate at Shea Stadium during the New York City blackout in '77, being suspended following his altercation with Texas Rangers manager Frank Lucchesi in '77, and his famous act of blowing a baseball foul during a game at the Kingdome in '81.
Brian McTaggart is a reporter for MLB.com and writes an MLBlog, Tag's Lines. Follow @brianmctaggart on Twitter and listen to his podcast. This story was not subject to the approval of Major League Baseball or its clubs.