Gregerson named Astros closer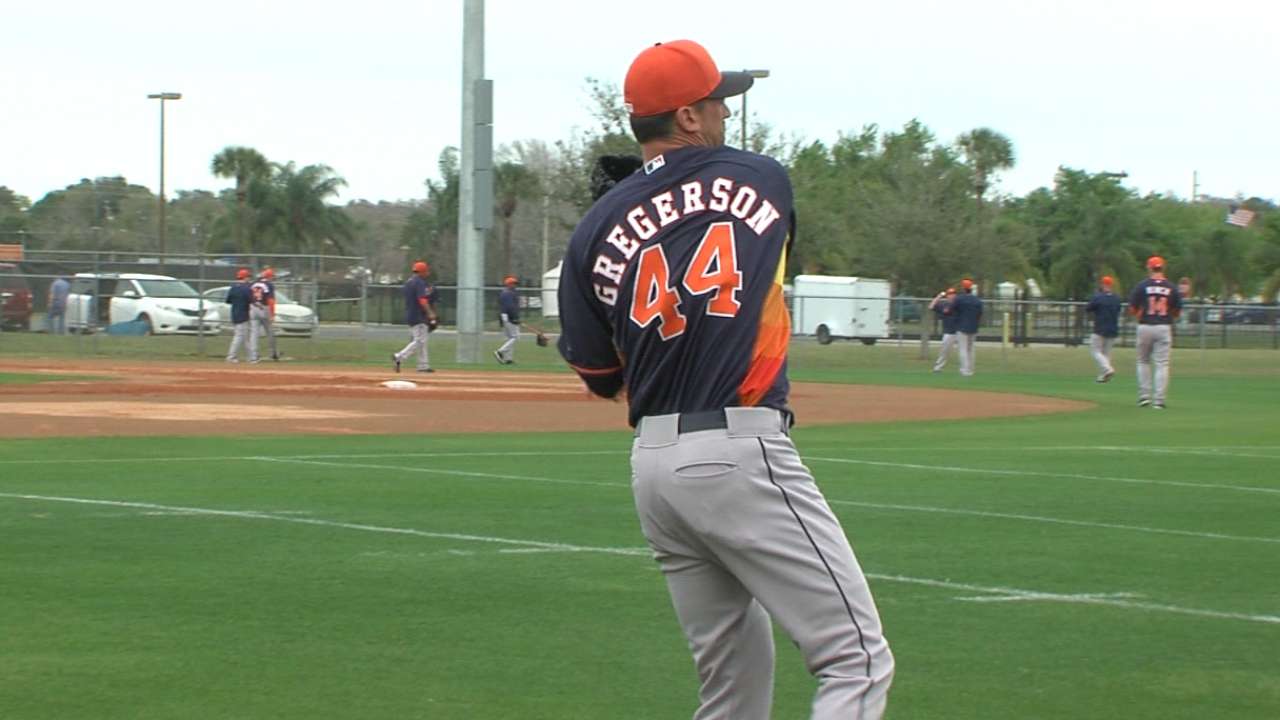 LAKE BUENA VISTA, Fla. -- Luke Gregerson has the tools to be a successful closer. He gets ground balls, he's durable, he doesn't walk many batters and he has the type of determination that's needed on the mound when the game is on the line.
The only thing Gregerson is lacking is much experience pitching with a lead in the ninth inning, but the Astros will give him a chance to add that to his resume this season, as manager A.J. Hinch announced Tuesday that the veteran right-hander would begin the season as the team's closer.
More