Hillman itching to contribute to Astros' rise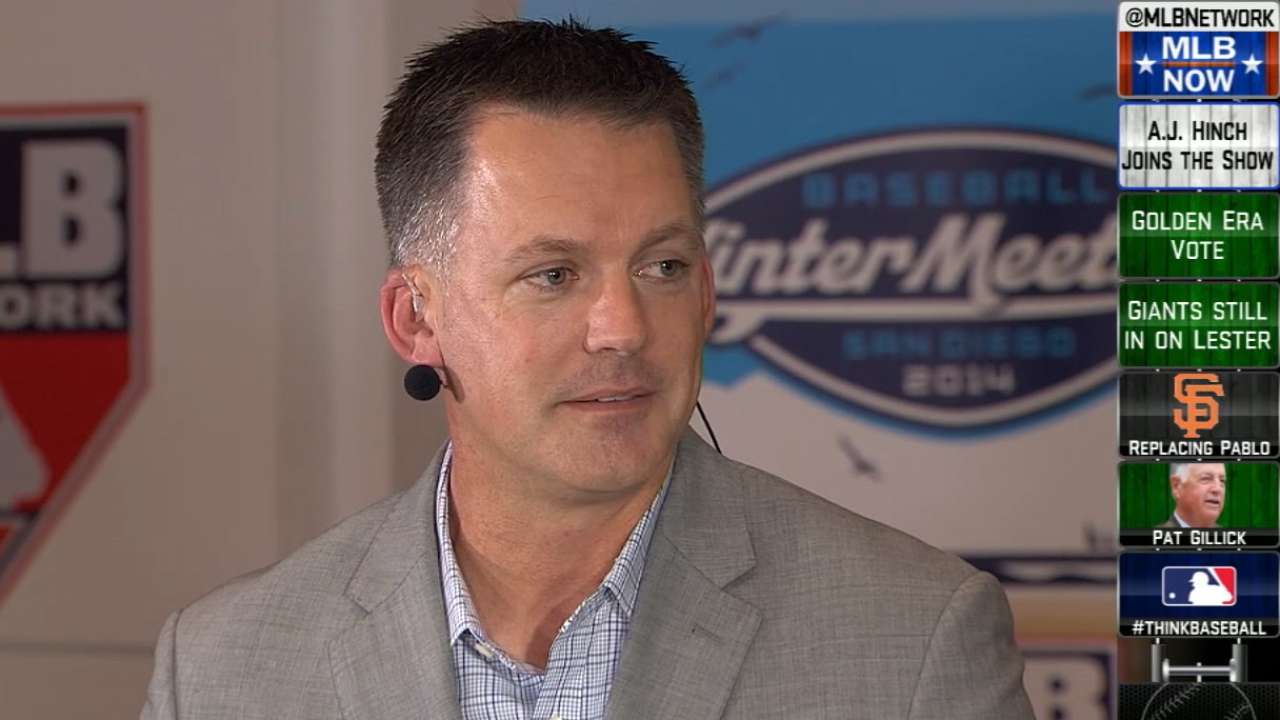 HOUSTON -- Considering he wasn't in uniform on a daily basis in 2014 like he had for so many years previously, Trey Hillman can't wait for the start of Spring Training. In fact, the new Astros bench coach has already gone over some schedules for the spring, and he would be in Kissimmee, Fla., tomorrow if he could.
The job as manager A.J. Hinch's right-hand man comes at a good time for Hillman, who has no desire to manage in the big leagues and is thrilled to be working in his home state of Texas. And Hillman is enthused about the direction the young Astros are headed.
More